The Downtown Contemporary Arts Festival (D-CAF) is in full swing, having taken over 10 historic downtown sites with a vast array of arts venues to see every night until October 22.
With so much going on in Cairo, we've decided to do you a favor and pick a few festival highlights to make things a bit easier for you. Here's our roundup of some of the most exciting shows and facilities that D-CAF 2021 has to offer:
Forgotten like you've never been
What: Photographic exhibition
Where: Victoria Rooftop House
When: Until October 10 from 6 p.m.
Why: Egyptian photographer Hana Gamal promises a weird and melancholy exhibition examining the things that might have been, the memories we've half-forgotten, and the never-ending struggle to hold onto what's intangible. Taking its viewers on a melancholy journey between dreams and reality, this personal and intimate exploration of loss, love and memory is a meditative and emotional exhibition not to be missed.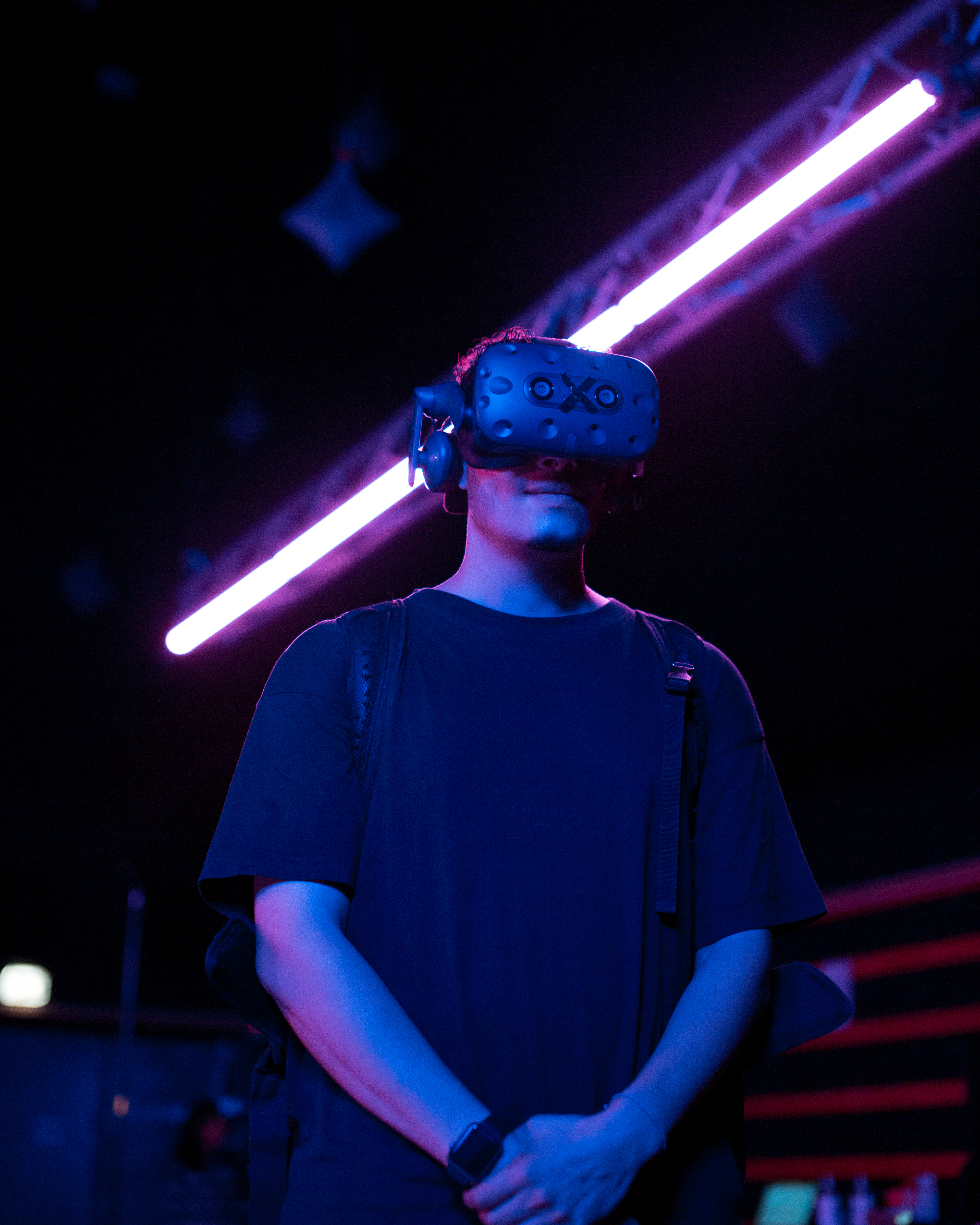 X-ray mode
What: VR documentary installation
Or: Consoleya
When: Until October 10 from 2 p.m.
Why: Italian director Francesco Carrozzini is a climate-focused filmmaker who aims to take audiences to remote places from which the global fast fashion industry weaves its horrific system of humanitarian and environmental havoc. Taking you past glamorous New York parades inside a sweatshop in India, this multimedia exhibit is a sobering sight. Visitors are invited to take off their shoes and walk barefoot along the facility's textured floors, taking in the sights and faces of global clothing production. First presented at the Venice Film Festival in 2018, this virtual reality documentary installation reveals everything in downtown Cairo for six days.
Cairo Sound Tour
What: Live soundscape through Cairo
Or: AUC TCC gate (rue Mohammed Mahmoud)
When: October 15 to October 17, 5 p.m. and 5:45 p.m.
Why: Register in advance for this must-see, experimental guided tour of the Egyptian capital. After boarding a bus with multidisciplinary artists Isis Fahmy and Benoit Renaudin, the Swiss duo will create live mixes using the loud sounds of downtown Cairo to produce an urban symphony of the city. Armed with audio recording equipment and specialized mixers, the show will transform the roars of Cairo into something entirely unique for its audience to immerse themselves in.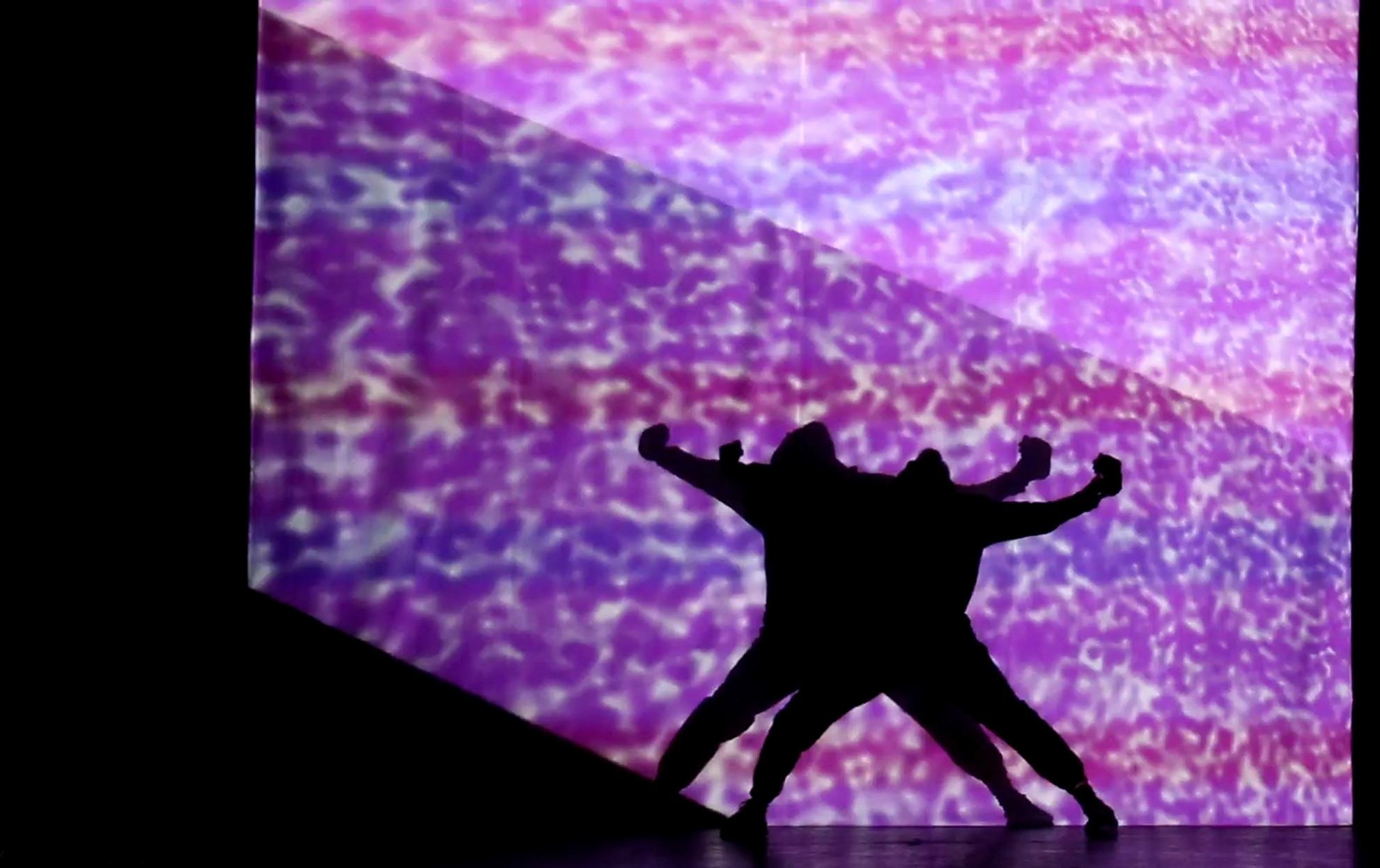 Ruido
What: Dance performance with audiovisual elements and sound art
Or: Falaki Theater
When: October 6 to October 7, 8 p.m.
Why: Coming from Chile, the Arabic world premiere of Ruido (which means "noise" in Spanish) is an interdisciplinary performance of sound, dance and cinema by the Chilean art collective La Licuadora. Performance is defined as a highly immersive sensory journey, where sound becomes a goal to explore the organic edges of technological innovation. High-tech, avant-garde and raw: Tickets for this show cost EGP 100 and can be purchased at ticketsmall.com.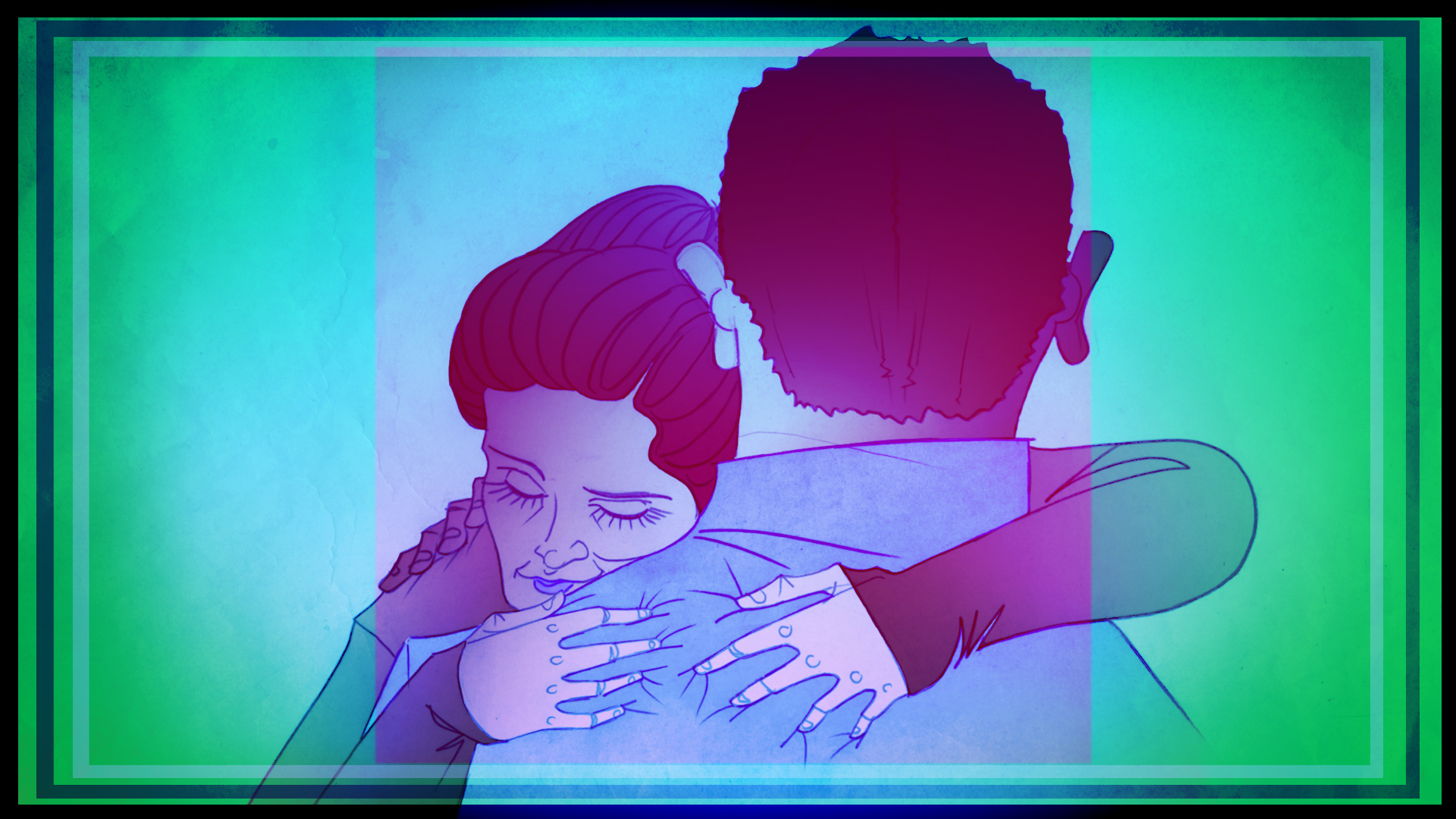 Hugs
What: Augmented reality exhibition
Or: Consoleya / Victoria House on the roof
When: Now until October 10, from 2 p.m. October 16 – October 21, from 4 p.m.
Why: Sara Koppel's "Embraces" is more than just a series of cute pictures on the wall. After downloading an app and holding their smartphones in place, viewers can watch his illustrations come to life with a series of fantastic stop motion animations. The twelve cartoons feature mothers, children, lovers, animals – each engaged in a warm exchange. Award-winning host Koppel paid a heartwarming tribute to a universal truth: Living creatures need each other.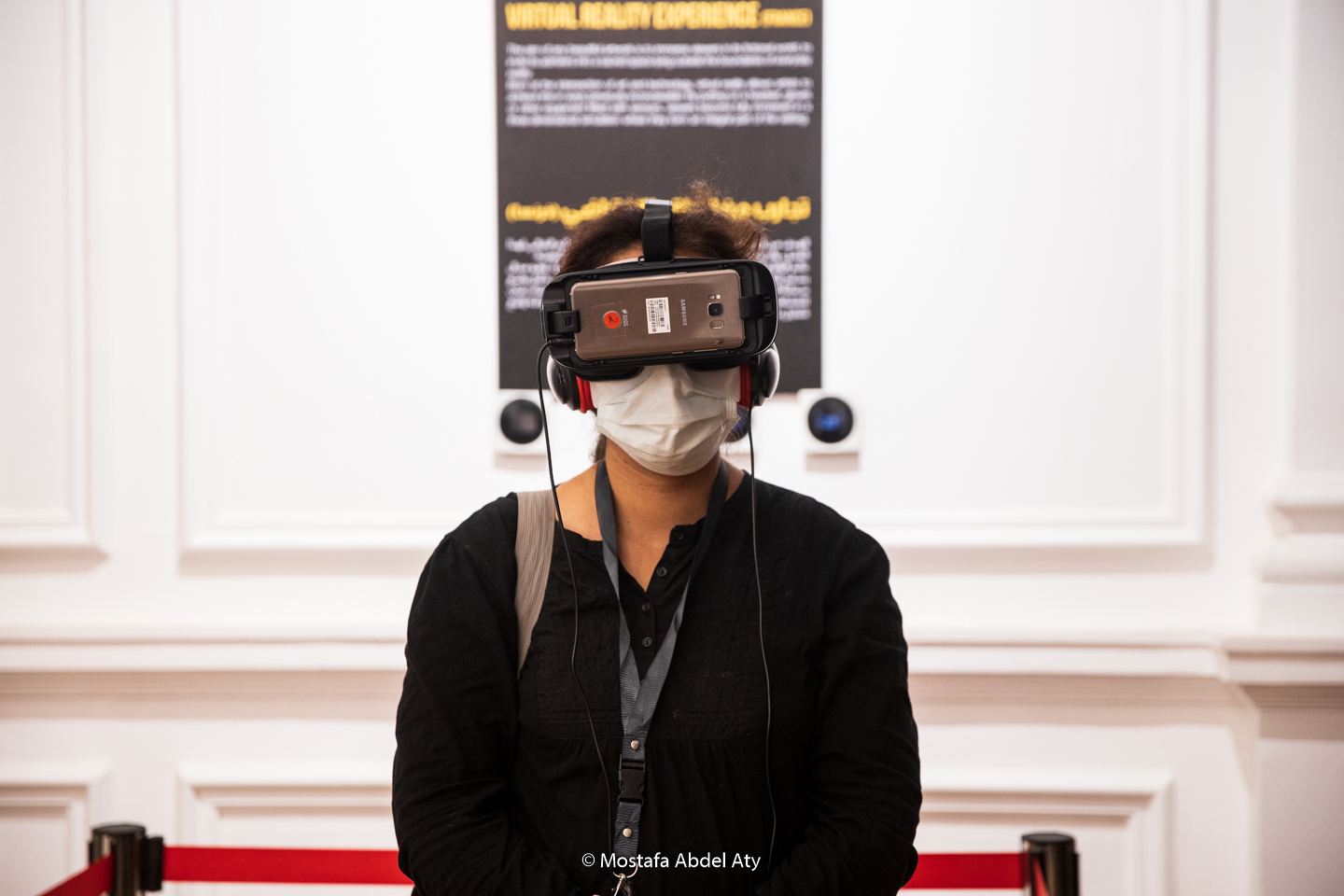 Virtual reality experience
What: Interactive VR installation
Or: Consoleya
When: Until October 10 from 2 p.m.
Why: Egyptian artist VR Omar Kamel has partnered with the French Institute to truly elevate the caliber of this year's art into the future. With this installation, alongside a number of other VR installations, games and films, DCAF has organized its 2021 edition to explore and expand the ways in which we can experience art. Armed with helmets, gloves and wearable devices, visitors will be immersed in the fictional 3D world of Oculus. Presented with its range of musical, dance, film, documentary and creative activities, audiences of all ages are invited to creatively engage with the themes of the work on wildlife and social justice. 'a fun and enchanting way.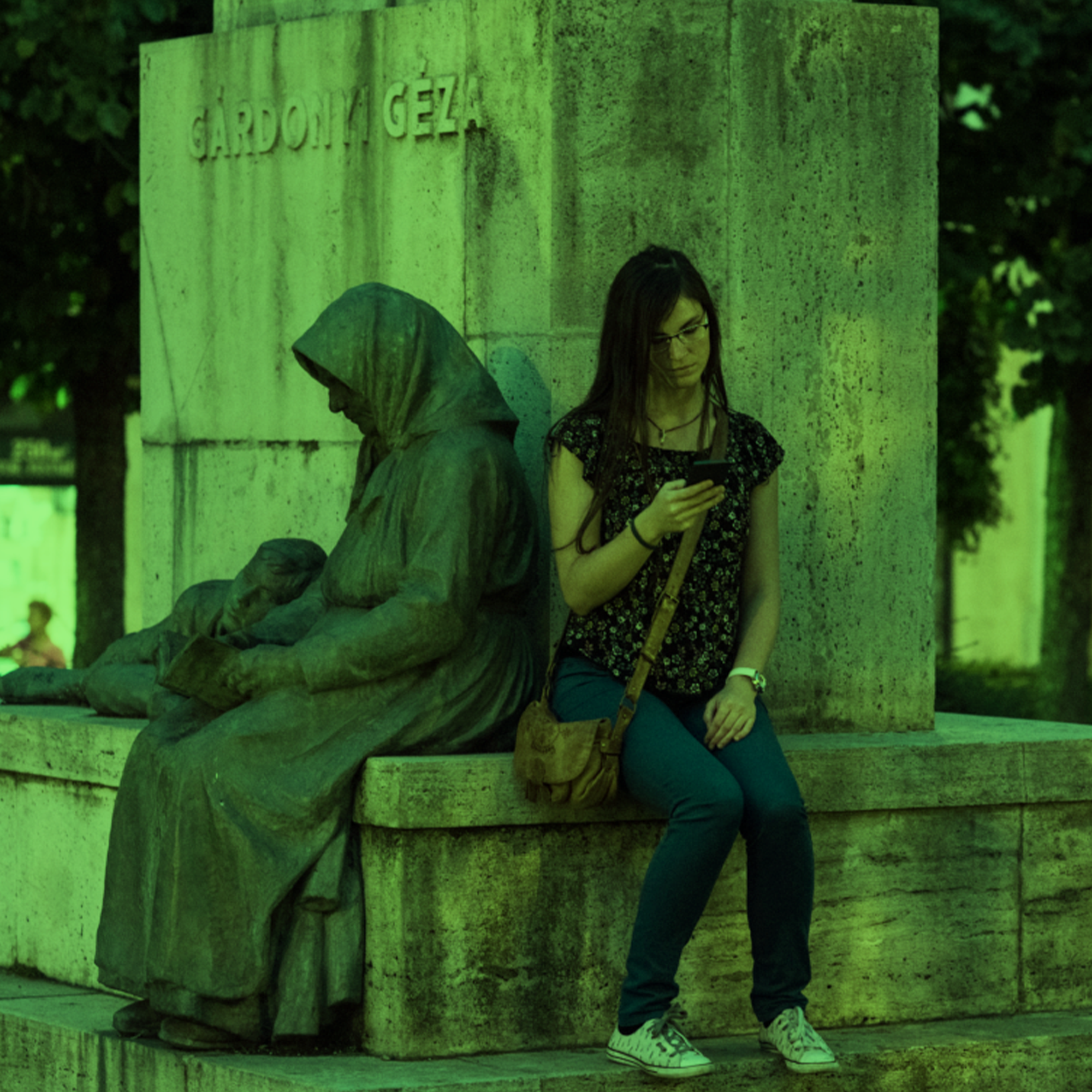 How to disappear completely
What: Sound walk
Or: Various points in downtown Cairo
When: October 17 to October 21 (the app will launch on October 17 at 7:00 p.m.)
Why: 'How to Disappear Completely' is an augmented audio narrative, a new art form conceived at the intersection of literature and gaming. After downloading an app to their smartphone, players can roam the streets of Cairo to experience the city ​​in a new light. The downtown urban space becomes a site to hear a live and unfolding story, with every street corner and alley becoming a turning point in its plot. Working to bridge the gap between art and technology while challenging categorization with their designs, Hungarian project producers MeetLab Studio collaborated with architects Balint Toth and writer / filmmaker Ambrus Ivanyos to create a work of art interactive, experimental and impressive.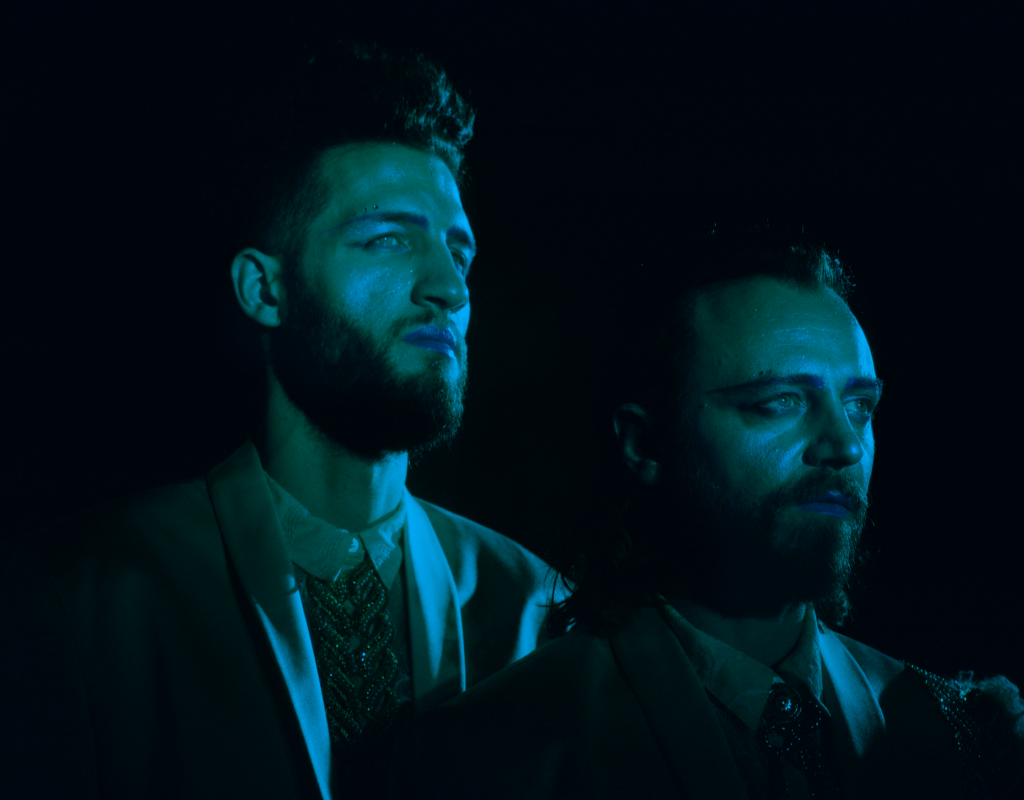 Moon concert at Ko Shin
What: Musical performance
Or: Rawabet art space
When: October 11, 9:30 p.m.
Why: French musicians Axel Moon and Niko Shin draw on a wide range of influences with the music they make. Boasting a patchwork of acoustic instruments, analog devices, sampling and field recordings from virtually every corner of the world. This musical duo has been touring the world in avant-garde festivals with their synthy-dubby mixes of traditional oriental strings and electronic music since 2017. Stopping for just one night in Cairo, this performance is perfect for those who want something a little more unusual. Enjoy psychedelic synths and hybrid melodies from East and West that blend into each other and rock Rawabet Art Space with their intriguing disco space vibes.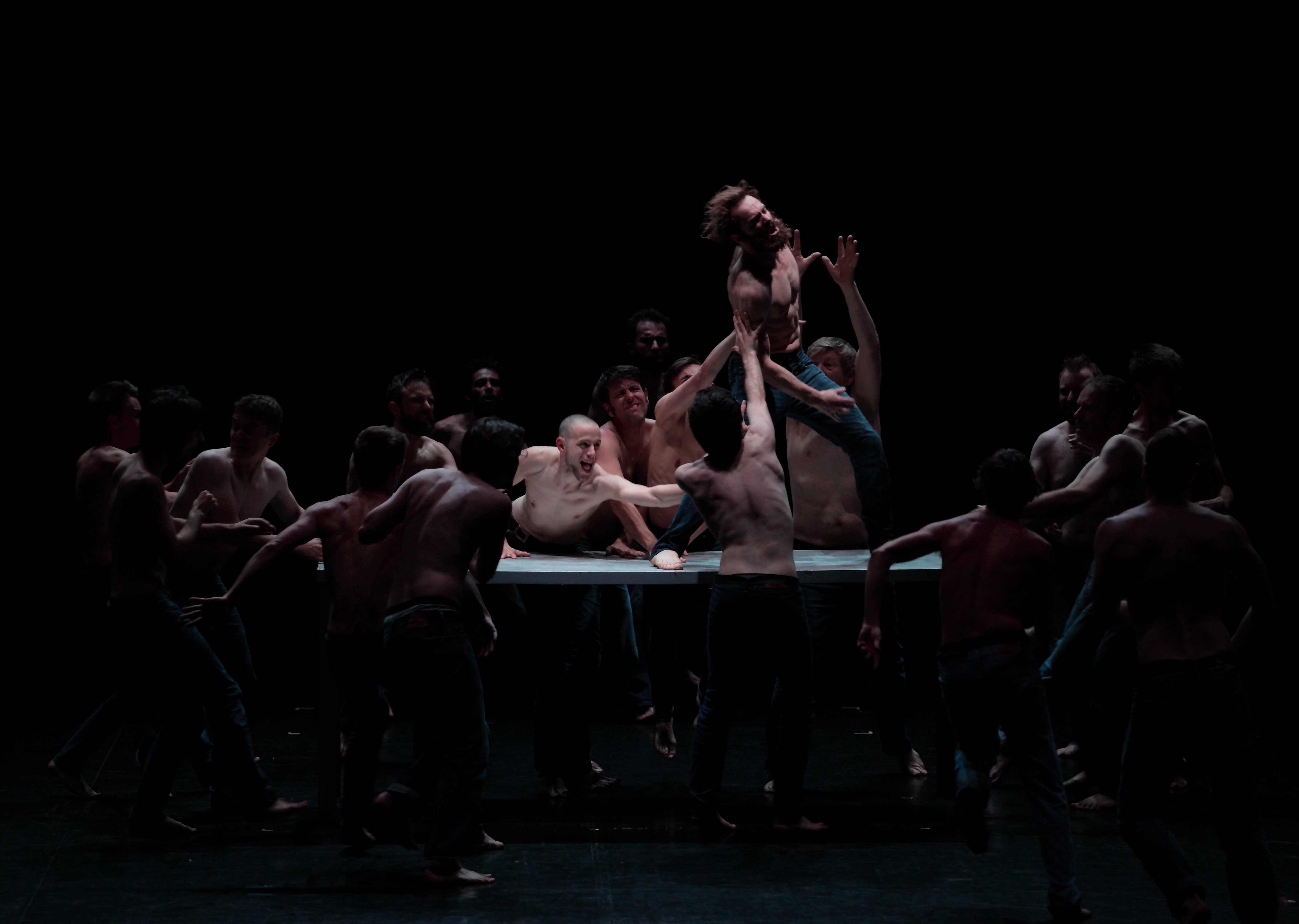 Memories of a lord

What: Dance and music show
Or: Falaki Theater
When: October 22, 8 p.m.
Why: Closing the D-CAF 2021 festival, famous French dance choreographer Oliver Dubois presents "Memories of a Lord" to an audience for the very first time. With a corpus of 35 amateur Egyptian dancers taking the stage with lead performer Nicola Manzoni, this three-act performance takes the archetypal figure of leadership from any history book you've ever read to examine the fatalities of triumph and failure that are inherent in any quest for power. Dubois is known for training and empowering amateur dancers through his workshops and performances, and is highly respected in the dance world. If you only have time to see one performance this year, make sure it's this one. Tickets cost EGP 100.